ThermoDyn - bagged goods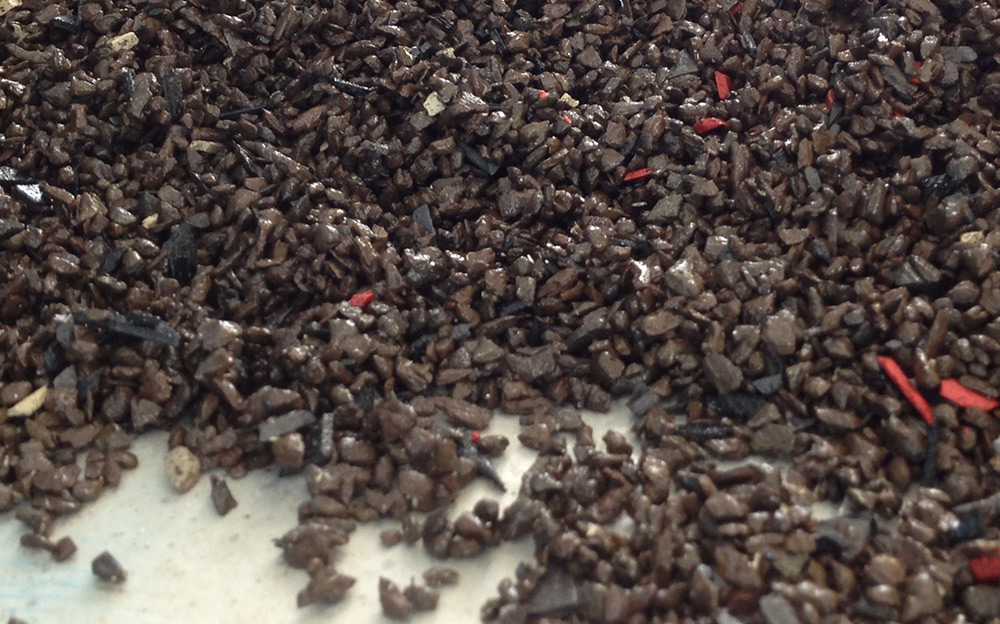 Due to the excellent thermo-dynamic properties, the use of this product is extremely versatile, e.g. with regard to damage caused by thermals, dynamics and weathering.
With the incorporation of our environmentally friendly building material, additional materials become unnecessary and therefore construction costs are reduced. ThermoDyn consists of natural materials that can be recycled in an environmentally friendly way at any time.
ThermoDyn - plate goods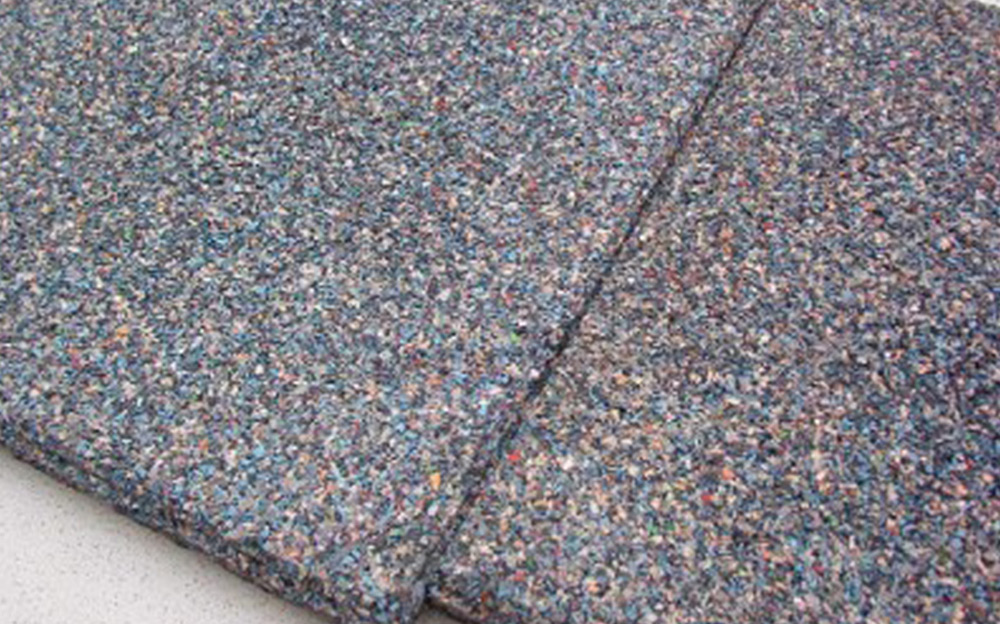 ThermoDams composite panels made of ecological material are ideally suited for areas where a quick surface solution is required.
Whether renovation or new construction, with ThermoDams composite panels the floor surface to be processed is completed in just a few steps.
No other building materials are necessary for the subfloor design.
Consultation and planning
You would like to do the interior work of your house yourself? But you don't know how? Then let our trained specialists advise you.
We will tell you what material you need for your floor construction and what costs you can expect. Of course, this is all part of our free service.
If you are planning a conversion, new build or renovation of your own home, you have come to the right place. We will be happy to advise you.
It has always been important to keep building costs as low as possible and to buy good quality at the lowest possible prices. This pressure is increasing, especially because of the constantly rising costs.